Naturopathy for Better Health

Call Tony Koufos today and find out how Naturopathy can improve your health! 630 637 8403 or email us at
tony@pathtonaturalhealth.com
NOW ACCEPTING PHONE CONSULTATIONS STAY SAFE CALL TODAY 630.637.8403
Before we begin, I'd like to share some facts about myself... "I am a Naturopathic Doctor certified in Reflexology and Iridology. I can help you feel your best through natural means."
I have been active in natural health for over 40 years. Initially educated as an Naturopathic Doctor in the Original Ingham Method of Reflexology, I was also a Founding member of the Illinois Reflexology Association. My other fields of interest include iridology, hair analysis and extensive herbology which are all natural health modalities.
I believe that through Neuropathology and other natural health sciences, therapies and nutrition one can help relieve some of the "dis-ease" created by today's fast-paced, stress-filled lifestyles and can help our bodies and organs re-establish their natural, healthy equilibrium - the state of "ease."
Now come join me as I give a brief description of some of the alternative health approach and procedures I believe can help you most. And please, feel free to contact me at 630-637-8403 with any questions you might have or to request services.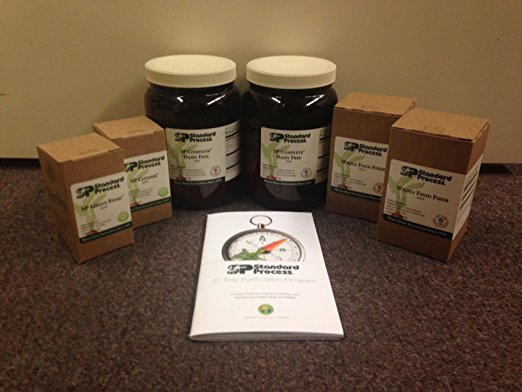 Call for more information 630 637 8403